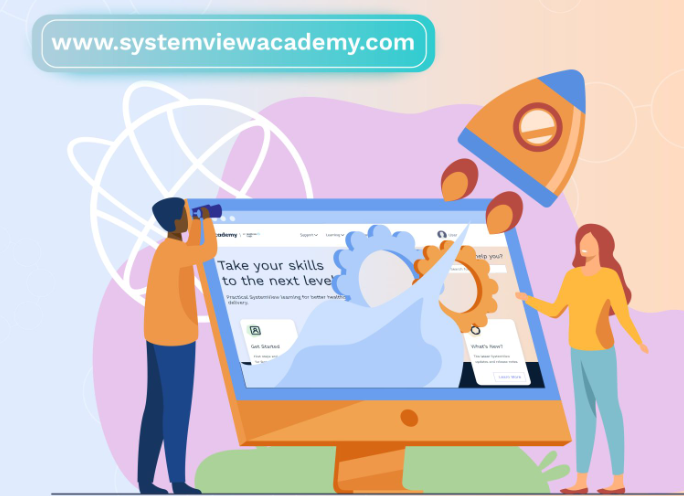 Healthcare Logic has launched a comprehensive training academy for its state-of-the-art hospital management platform, SystemView.
The portfolio company developed the SystemView Academy to help new and existing Australian users enhance their experience and get the most out of the product.
The Academy contains several key features, including:
New virtual classroom with onboarding modules for both self-paced learning and refresher training on the functionality and insights available in SystemView
Access to support material, FAQs and troubleshooting for quick solutions to common user questions
SystemView product updates about new features and improvements.
Chief Operations Officer Rebecca Freath says it's an exciting – and free – addition for SystemView customers.
"By building this digital experience platform, we're able to seamlessly guide our users through our software, increasing their confidence and driving adoption," she says.
"We're focussed on increasing the skills of our customers so they know exactly where to go to find the information they need."
Ms Freath says the SystemView Academy will also help with the company's onboarding process.
"We're growing at scale and this way we can continue to provide that customer-first support we pride ourselves on," she says.
Healthcare Logic customers Gold Coast Hospital and Health Service, Southern Adelaide Local Health Network and Central Adelaide Local Health Network provided valuable feedback on the platform as it was being developed.
Currently available to Australian customers, the company plans to roll it out for its global customers in the near future.