About ACAC
Locals supporting locals
As a proud, Queensland-based business, we are committed to investing in and supporting local founders.
More than 90 per cent of our portfolio companies are based right here in the sunshine state.
Contact us
Queensland-based & owned business

No time limit on our return on investment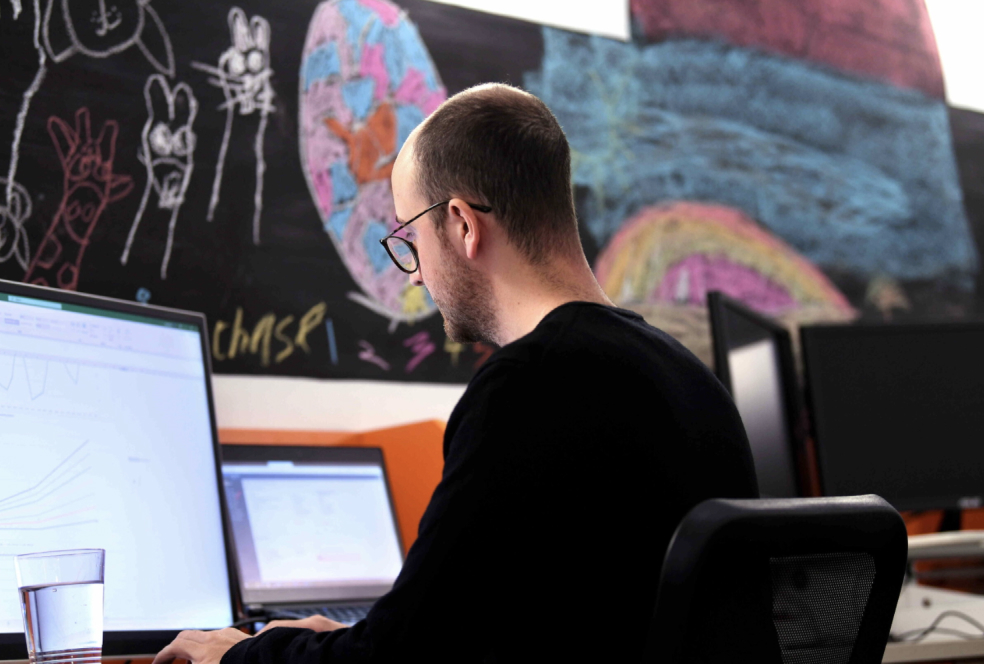 Our core values
What we look for
ACAC Innovation looks for certain attributes when deciding whether to invest in an early stage-startup.
These include:
Creativity and innovation
Ethics and accountability
Honesty and authenticity
Dedication and commitment to the idea
Drive to deliver a business that contributes a net benefit to the world we live in
Reasonable and realistic expectations about the company's trajectory
Care for people and the environment
Return on investment
Creation of wealth and development of employment opportunities.
Sound like you? Get in touch today!
Contact us