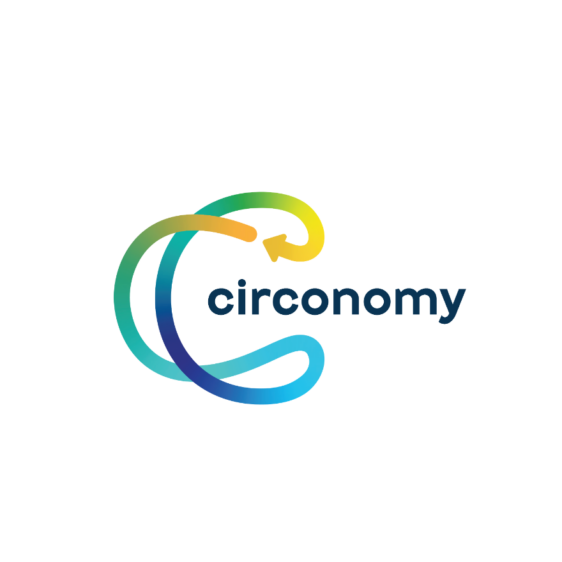 Portfolio company Circonomy has partnered with one of Australia's largest retailers to divert hundreds of tonnes of fixtures and fittings from landfill.
The David Jones store in the Brisbane suburb of Mt Gravatt closed in early 2023.
Rather than throwing the contents away, the retailer engaged Circonomy in a bid to reduce its environmental footprint.
The business, formerly World's Biggest Garage Sale, used software to capture thousands of fixtures, fittings and back-of-house equipment.
The team then catalogued them in an online asset register, and worked to rehome them ahead of the store's closure.
Circonomy was able to repurpose and recycle 54 per cent of all contents, significantly reducing the amount of material that went to landfill.
Founder Yas Grigaliunas said David Jones' commitment to doing things differently in the name of sustainability had been particularly impressive.
"We're excited to continue working with them to come up with sustainable waste management solutions that not only benefit the environment, but also the wider economy," she said.
Yas said the repurposed materials had been sold and donated to other charities and social enterprises.
Some were also used to help set up Circonomy's own retail store.
"We've always been really transparent that it's not always about making money, sometimes it's about helping other social enterprises get the leg-up they need," Yas said.
After starting in Queensland, Circonomy recently expanded nationally as it continues to work with some of the country's biggest corporations, including Officeworks, Catch and Mirvac.