About us
We believe in the power of people to create meaningful and lasting positive change, through the development of innovative solutions to age-old problems.
The success of our portfolio is testament to that. We have invested in more than 35 early-stage startups from a variety of industries, including hospitality, travel, health, early education, manufacturing and fintech.
We provide more than just financial support. We work with our founders to turn their ideas into successful businesses, by offering mentoring and a vibrant co-working space for them to grow and develop their company.
Companies we've funded

Our values
Guiding principles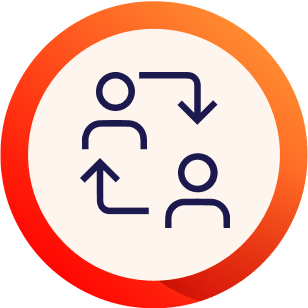 Compatibility
We invest in people who share our values and enhance our vibrant co-working space. Honesty, authenticity, hard work and collaboration are just some of the attributes we're looking for in our future founders.
Innovation
Innovation is at the heart of what we do. We invest in business ideas that disrupt the status quo and contribute a net benefit to the world we live in.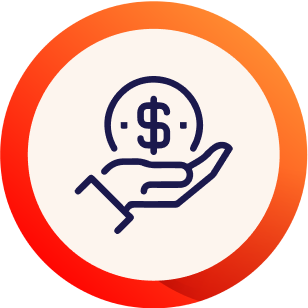 Commitment
We invest in founders who are fully invested and committed to their business. The idea is just the first step. Time, dedication and effort are what will take it to the next level.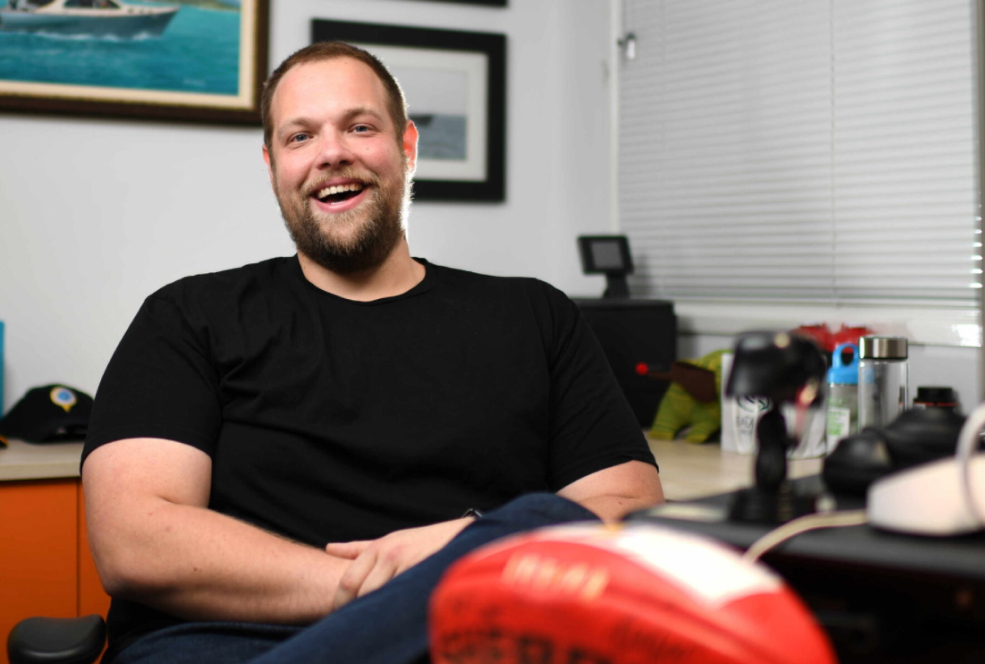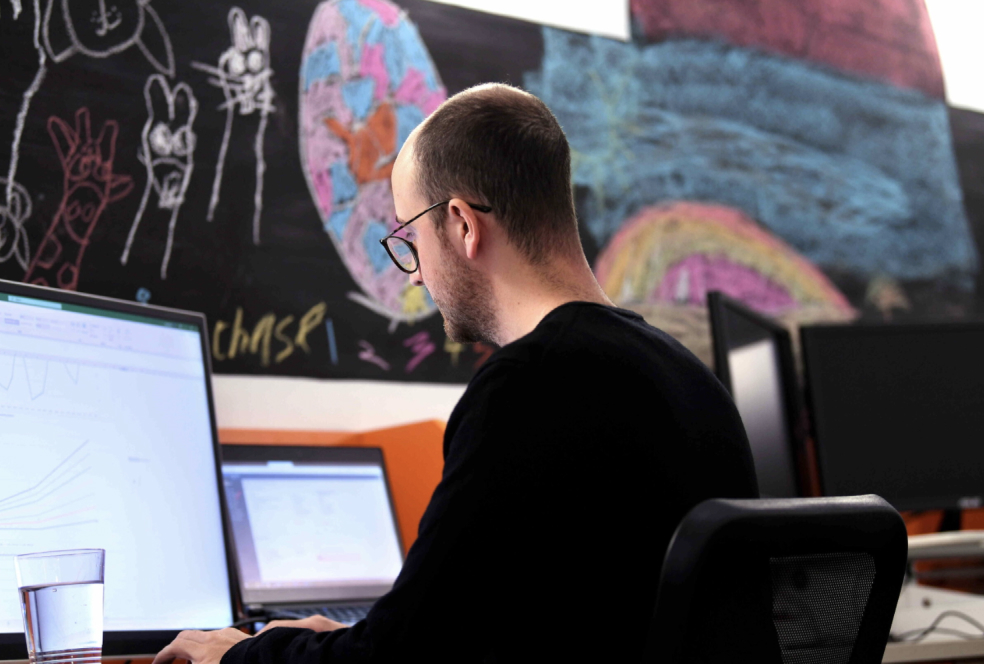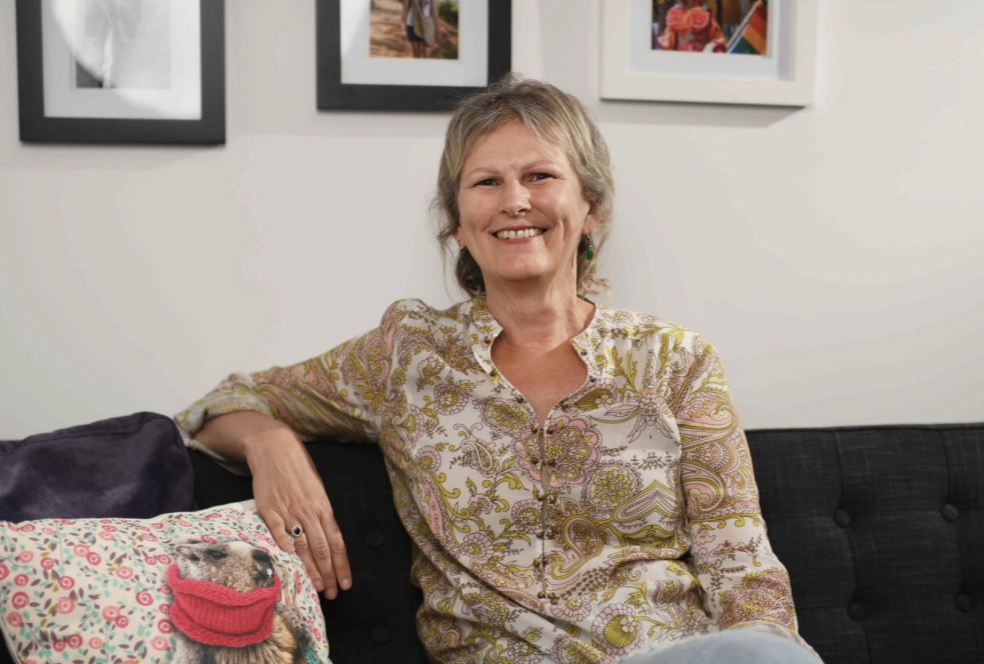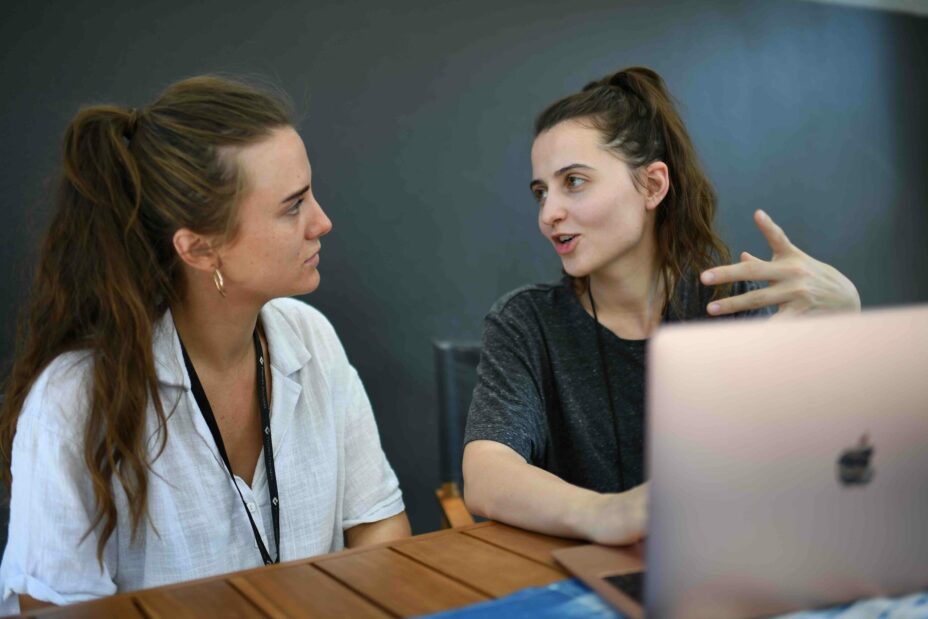 Get to know us
Our team
ACAC Innovation is a family business. Our small but experienced team, headed by investor Bryce Greig, is here to support our founders with whatever they need, whether it's advice or a friendly ear.
Get in touch today!