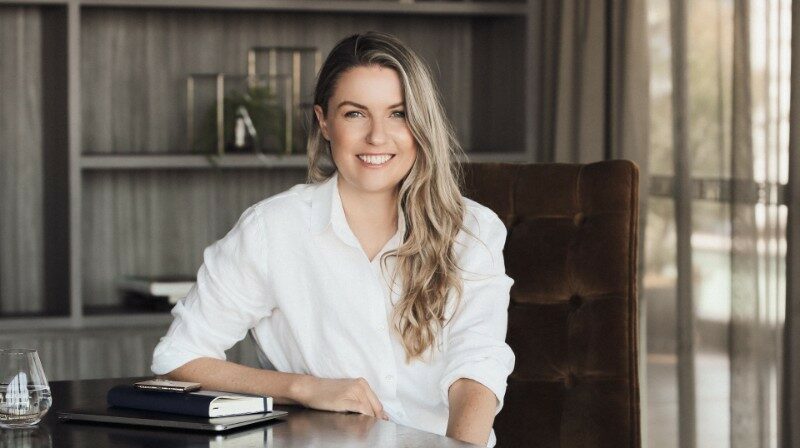 Influencer marketing business Scrunch has expanded its reach, launching a string of new offerings to help better meet the needs of business owners, marketers and aspiring creators.
The portfolio company, founded by Danielle Lewis, has introduced a unique monthly membership for the Creator Economy.
The membership, believed to be a world-first, encompasses everything marketers, agencies and creators need to run more effective influencer campaigns or grow their creator business.
It includes unlimited access to its influencer marketing platform, marketing training modules, a suite of free templates and resources, as well as a members-only ask-me-anything style podcast.
Danielle has also developed the Done-For-You Influencer Marketing Strategy service, bringing the team's 10 years of experience to business owners ready to run campaigns themselves.
Customers get two one-on-one sessions with her and a bespoke Influencer Marketing Strategy containing a list of suggested influencers, campaign tracking templates, an implementation plan and post-strategy support.
"The world has changed since Covid-19," Danielle said.
"Business owners don't want to spend 50 per cent of their ad spend on an influencer agency, they want to learn to do it themselves."
Danielle has also started a new venture to help those in regional areas increase their social media presence.
The Regional CEO, a subsidiary of Scrunch, was inspired by her recent move to the remote Western Australian town of Kalgoorlie.
Danielle quickly realised how many local businesses weren't on Instagram, or even aware they should be.
"For a lot of businesses, chances are high your customers are on this social media platform," she said.
The Regional CEO is a social media management agency specifically designed for people located outside of Australia's major cities.
Customers can either learn how to run their own channels, or outsource to the team.
For more information, visit www.scrunch.com or www.theregionalceo.com.