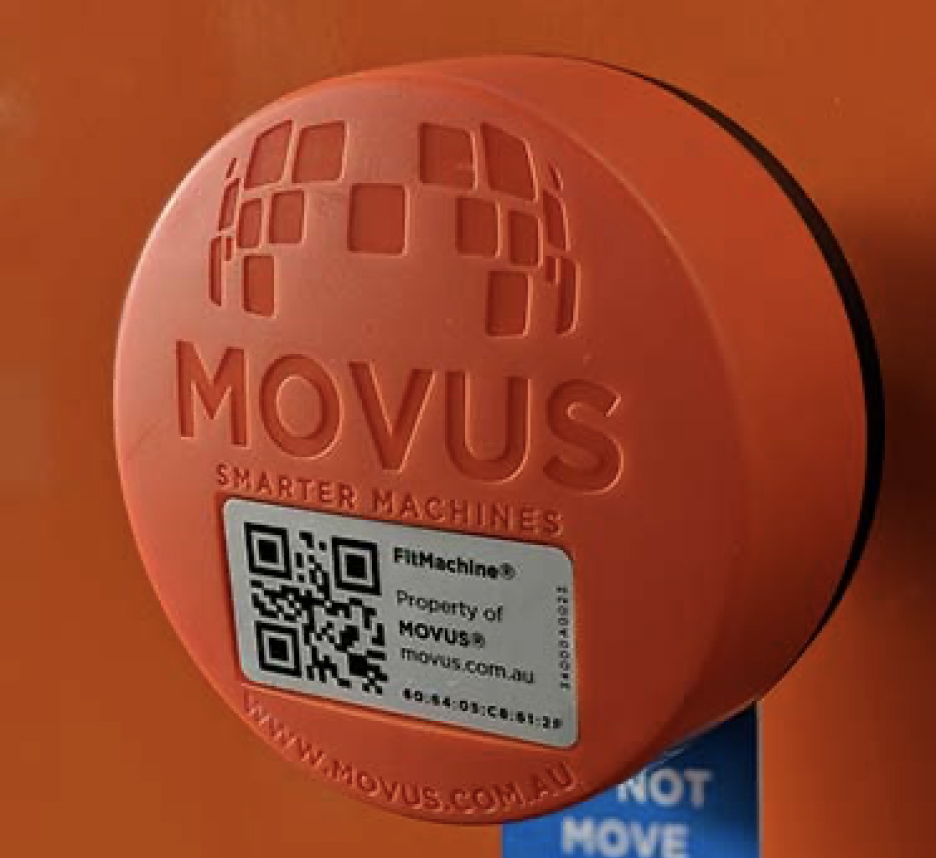 More businesses than ever will be able to monitor the real-time condition and utilisation of equipment, after portfolio company MOVUS launched a new subscription model for its FitMachine smart sensors.
Dubbed 'a fitbit for machines', the Industrial Internet of Things company switched its devices to this world-first pricing framework on October 1.
Customers are now able to purchase the FitMachine sensors outright, and are only charged for the hours their equipment is in operation (and being monitored).
The new subscription model ensures customers only pay for what they use, including the features that align with their specific organisational and fleet requirements.
MOVUS founder Brad Parsons said the decision to follow a software-as-a-service style model was a unique proposition.
"We are the only company in our field providing this option to customers," he said.
The FitMachine contains a unique sensor array that can be self-installed to fixed rotating assets and provide real-time asset health insights.
This, coupled with bespoke AI and machine learning algorithms, enable organisations to keep abreast of machine condition and take action ahead of unplanned downtime.
The FitMachine alerts users when machine behaviour changes, allowing maintenance teams to focus on priority tasks rather than redundant inspections on healthy equipment.
"Previously companies would have spent hundreds of thousands of dollars replacing equipment, because they weren't prepared for when it broke down," he said.
"Or they lost similar amounts in lost production due to downtime.
"By monitoring equipment behaviour and utilisation, our technology is helping machines to run longer and in turn, save businesses money."
MOVUS has also launched a slick new website to go with its new product offering.